Unlock your Skoda radio in minutes, guaranteed working unlock code or your money back.
Instant Delivery Guaranteed
We currently offer unlocks for all Skoda radio's.
Finding Your Radio Serial
To get your Skoda radio serial, you may need to remove certain dashboard panels to take out your radio unit, also, some older units may require
radio release keys
to get the radio unit out.
This of course depends on the unit, to find out how this is done,
search YouTube
to find further instructions.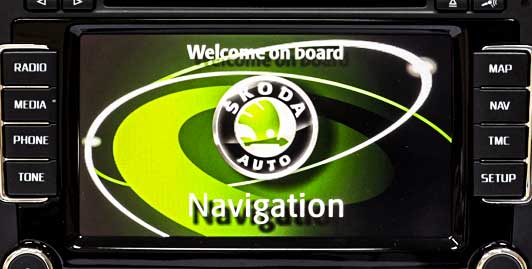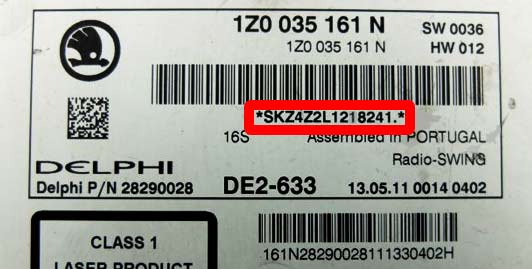 Once the radio is removed, you can find the serial located on a label and engraved in the metal of the unit.
For example (as shown in the image): SKZ4Z2L1218241
Simply enter your serial code at the top of this page to get your radio unlock code in minutes.
We unlock all popular Skoda models including
Got your unlock code but don't know how to enter it? No problem, click the button below for entry instructions.